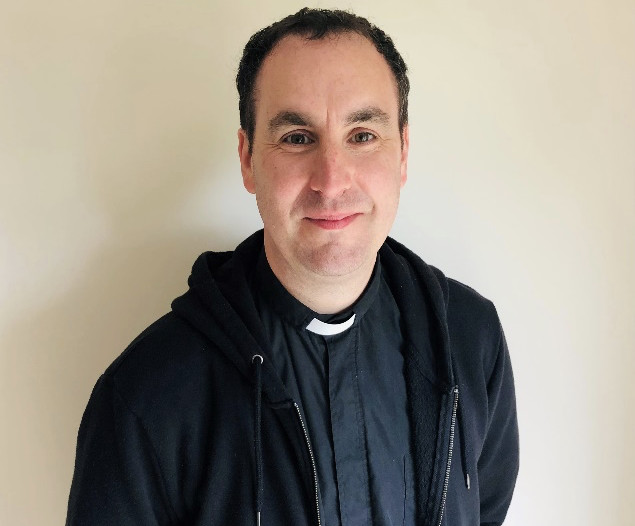 Fr Stuart Howes – Vicar
"I'm a Black Country lad, born and bred in West Bromwich (yes, I do support the football team). I came to Telford in 2020 having initially served at two churches in Shrewsbury. I love being the Vicar of two beautiful churches alongside some great people.

I love music, my favourite things to listen to are Pet Shop Boys, The Beatles and most things from the 90s. Being a very amateur musician (playing guitar and trumpet) I love to play and record music in my spare time and I do love to bring my general love of music into our worship here.

I'm also a massive Star Wars fan and also love watching cricket, going for walks and listening to various podcasts."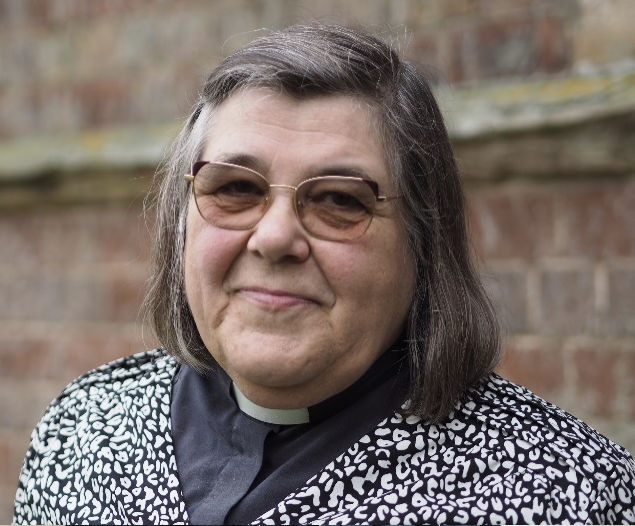 Rev'd Heather Page - Assistant Priest & Pastoral Co-ordinator
"I am originally from London but moved to Shropshire with my husband and children in 1983. I am recently retired from full time ministry, and settled back in our home parish where it's a privilege to be a part of all that is going on in the two churches.

I have always loved water, woodlands, gardens and gardening, reading, and sewing. When I retired I decided it was time to try something new, so bought a saxophone – fortunately for our neighbours our house is the last in the street so they can't hear the screeching. I am assured by my teacher, 'things can only get better!'"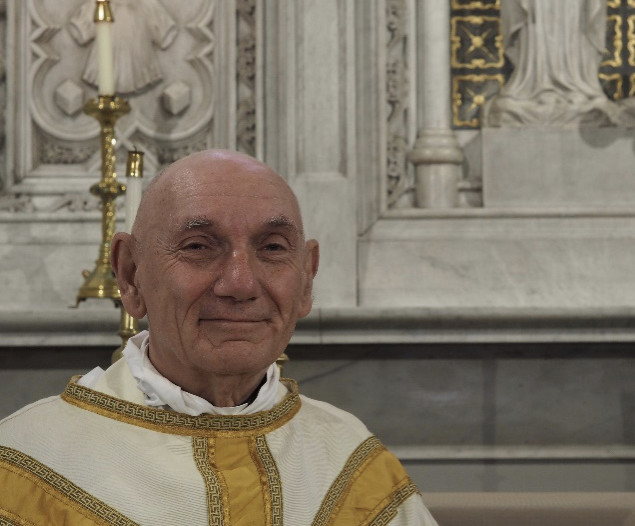 Fr David Shinton - Assistant Priest
"I am the first man in my family for 3 or 4 generations not to run a pub. I compensated for that by being born in one. I attended 3 local schools, including the Walker Technical College at Oakengates. All of which closed soon after I left.
After a period with the Community of the Resurrection in Yorkshire I went up to London University's Kings College. This proved that I was not an academic! and so I made a career in the Civil Service. I had postings in London [3 times], Bath, Liverpool and into Berkshire, West Midlands and Shropshire [3 times]. These postings gave me a number of opportunities for overseas travel.
Over time I sought to test whether I had a Vocation and I was Ordained Priest just before Christmas 1999, making me the last Deacon to be Priested in Hereford Diocese, and probably in the Church of England in the 20
th
century! It was a great joy for me to Celebrate a Mass on the final day of the second millennium at a church built in the first.
I see myself as a family man firstly, but my other interests are local history and real ale. My one published work '
The Inns and Ale Houses of Broseley and District'
is now out of print.
Of all things I am grateful for is that, through the various trials and tribulations of life, God has provided me with good and supportive friends."